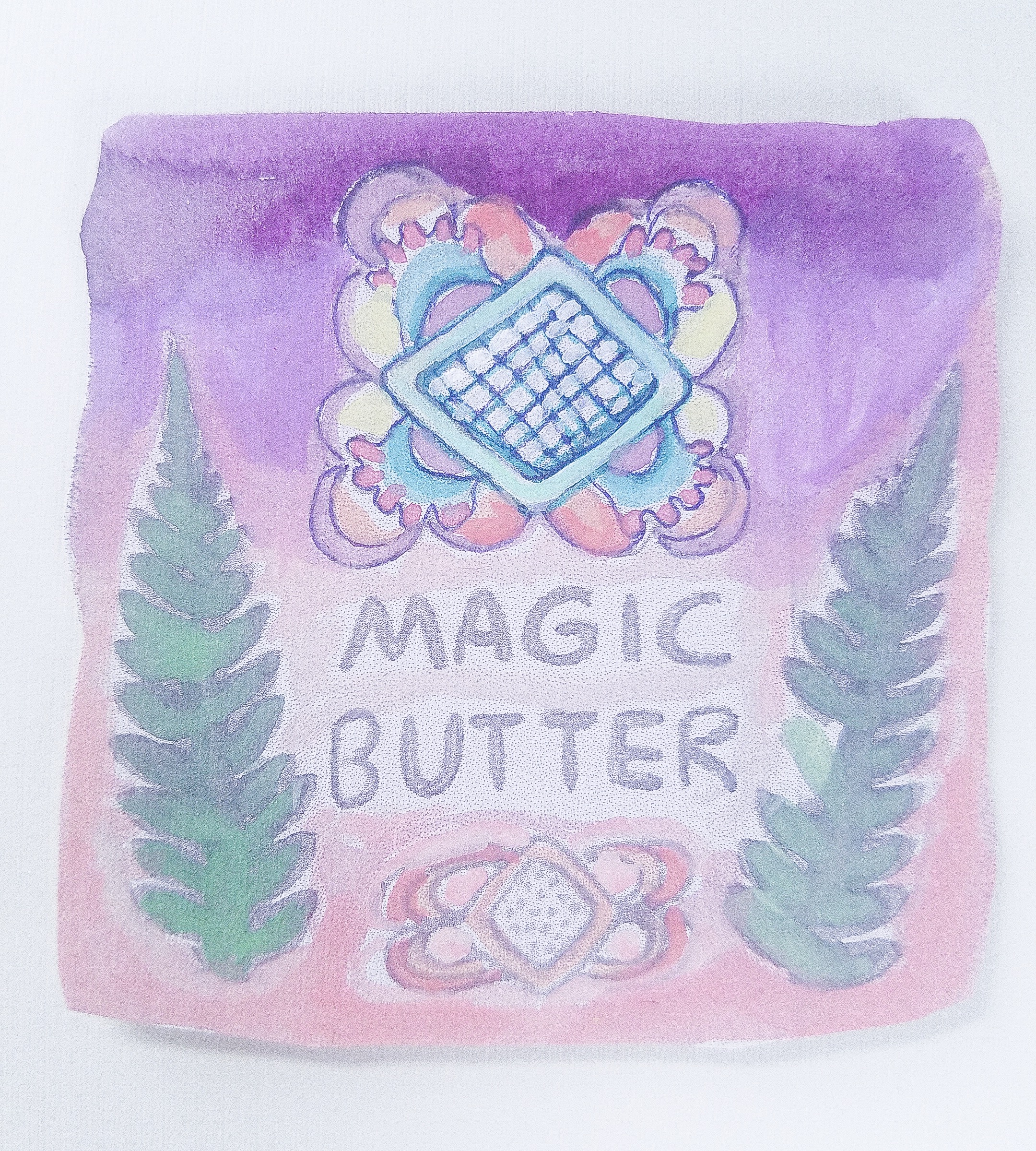 Introducing Lynne + Lynnies Magic Butter
Magical food for your skin! A regenerative blend of fats from beloved nuts, seeds and fruits, plus a bit of beeswax. All ingredients were organically grown and blended with love.
Excellent for face, neck, body and hair and for healing your blah!
INGREDIENTS: Cocao Butter, Shea Butter, Cupuacu Butter, Aloe in Coconut Oil, Mango Butter, Apricot Kennel Oil, Calendula Oil, Pumpkin Seed Oil, Jojoba Oil, Beeswax and arrow root powder.